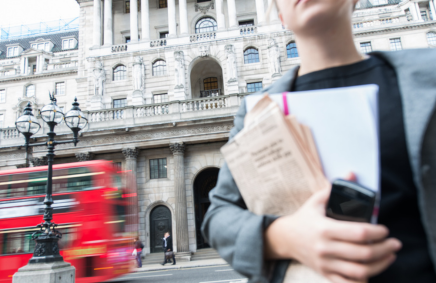 Welcome to the Bar Council's Pupillage Gateway – the pupillage recruitment portal designed by the Bar, for the Bar of the future.
The Pupillage Gateway is the online application system for pupillage. Under the Bar Standards Board's Bar Qualification Manual, any vacancies for pupillage must be advertised on the Gateway. Furthermore, approximately 120 (or 60% of) Authorised Education and Training Organisations (AETOs) use the Pupillage Gateway to administer their pupillage recruitment process.
Operated by the Bar Council, prospective candidates can use their Pupillage Gateway accounts to search for vacancies and prepare their applications in advance for the recruitment process of AETOs that accept applications through the system – logging in throughout the year to upload or edit information to their profiles relating to their academic and work experience history, and referees.
Find further details about the system in the Applicant User Guide (PDF, 3.6MB).
Please note: the system opens for the submission of applications on Wednesday 3 January 2024, and closes on Wednesday 7 February 2024. It will not be possible to submit applications after this time and extensions will not be granted.